Homestay Trek in Nepal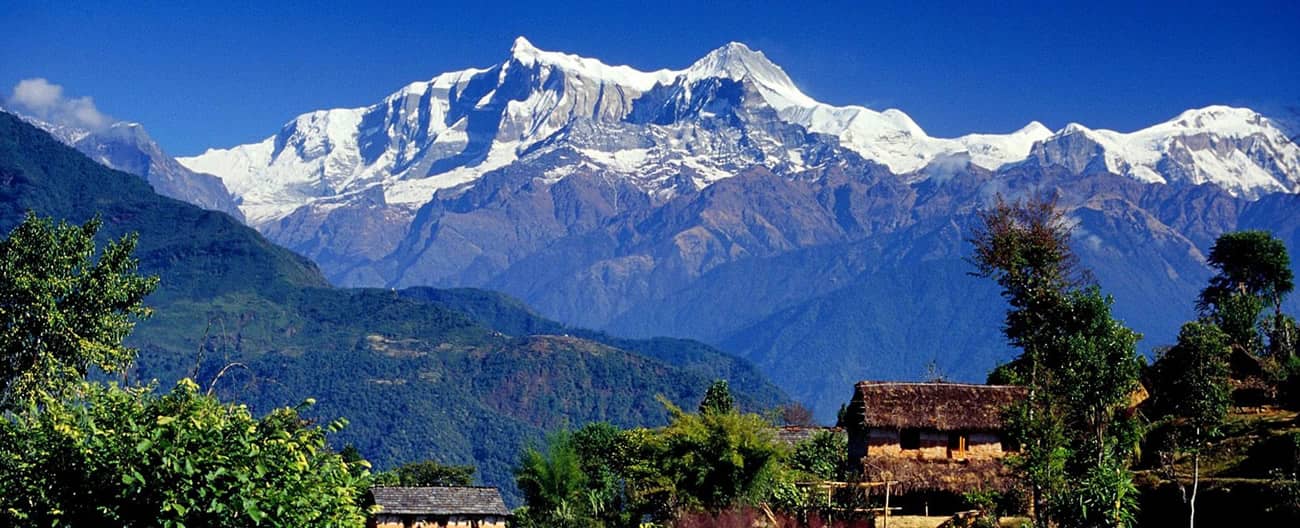 The best way to experience authentic local culture and lifestyle is to stay with a local family. Local homestays not only provide an immersive experience but they are also a vital source of income for poor families. Less expensive than hotels, homestays will allow you to save a whole lot of money while giving you a real taste of the local lifestyle.
Your host family takes care of your accommodation and food. You can taste authentic local cuisine, learn the local language, and get insider tips about the local hotspots. In short, your host family will offer you a glimpse of local life that hotels don't offer.
Homestay Trek in Nepal involves staying at a village farm or a small home of a local villager while trekking. You are welcomed as a guest by the family and you will get to share the living quarters with them. Depending on the region you are visiting, you will be staying in mud or stone traditional cottages. Some villages affected by the devastating earthquake of 2015 may have newly-constructed concrete homes.
Depending on the length of your stay, you will get to take part in the day to day life of the family. If you are staying at a large farm, you can help with the chores. Planting paddy with the family, milking the cow, or helping out with the cooking, participating in the daily chores will enrich your travel experience and make your stay memorable. Spending time with the host family will also make you more aware of the cultural differences and similarities.
Family homestays provide a separate room with a comfortable bed to the guests. While new houses may have attached bathrooms, old traditional farms or houses have toilets built outside the homes. Most of the homes have only one washroom and you may have to share it with the host family.
If you are planning to stay at a local home while trekking, it would be great if you time your trip during a local festival. Visiting a local home during a festival will let you take part in the celebration and observe local customs and religious rites. 'Ropai Jatra' or paddy planting festival, which falls at the start of the rainy season, offers an excellent opportunity to interact with the farming community while planting rice paddy in their terraced fields. Dashain, Tihar, and Holi are also joyous celebrations that will add color to your trip.
Some of the villages and medieval towns that offer charming homestay accommodation to trekkers and visitors are Ghale Gaun, Nuwakot, Khokana, Bungamati, Panauti, Bandipur, Palpa, Illam, and Bardiya.
At the village of Ghale Gaun, visitors get treated to cultural programs and traditional dances. The whole community welcomes you and entertains you with traditional songs and dances. By choosing to stay with a local family you help not only the local family, but you also help boost the local economy too.
Homestay Trek in Nepal offers a wonderful opportunity for cross-cultural exchange while trekking in the rugged trails under the frozen Himalayan peaks. You get a glimpse into a way of life that hasn't changed for centuries. Homestays are also a great way to beat homesickness as you get treated like a family member by the host family.
Trekking Routes